Why Table & Twine
What Makes us different
At Table & Twine we believe in an easy, fresh, and flexible meal prep experience. We believe every dish should be prepared and packaged so your experience at your table is indistinguishable from a great restaurant experience.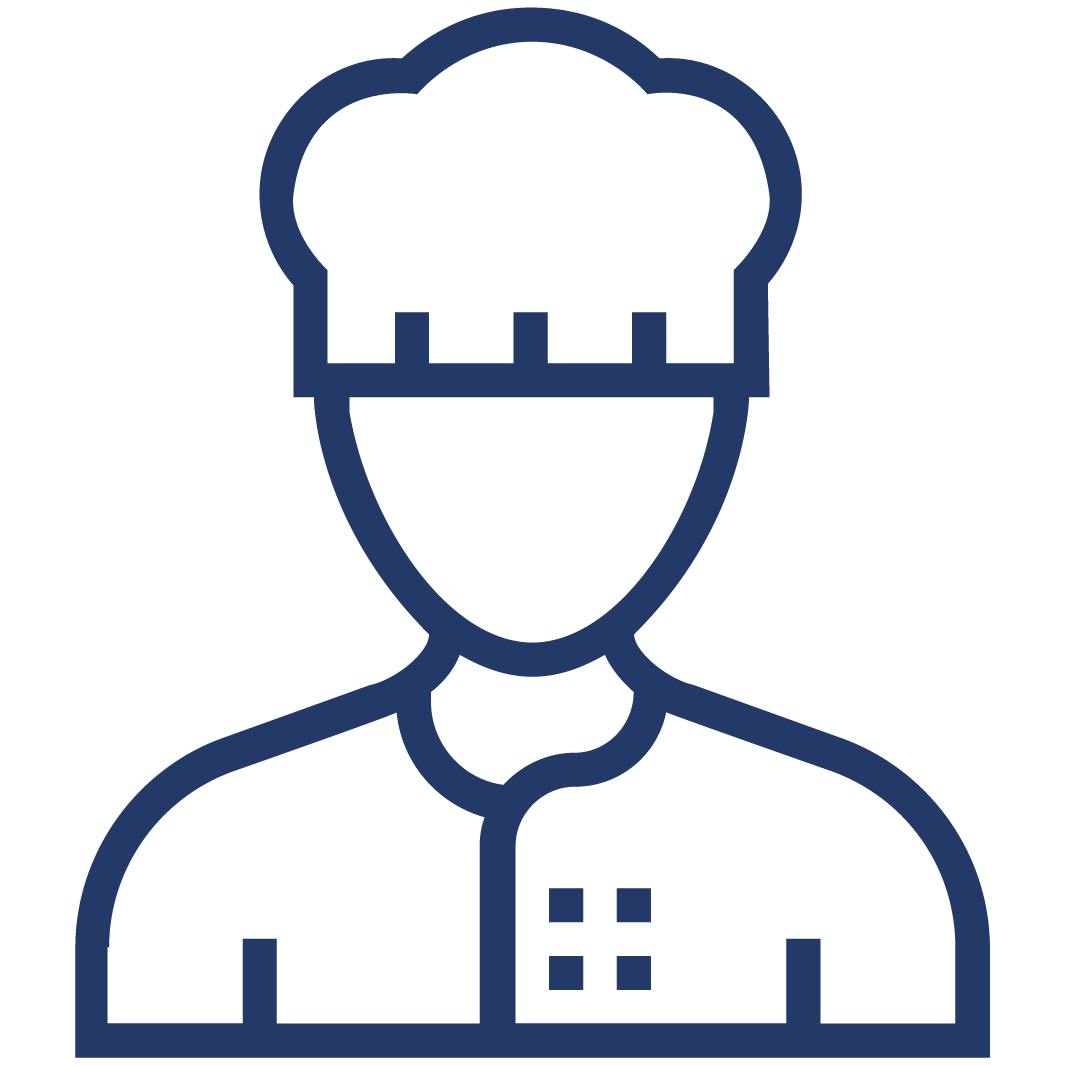 A fresh and rotating menu of chef-driven dishes, exploring both classic dishes as well as on-trend progressive and ethnic cuisines

We use authentic techniques and carefully sourced ingredients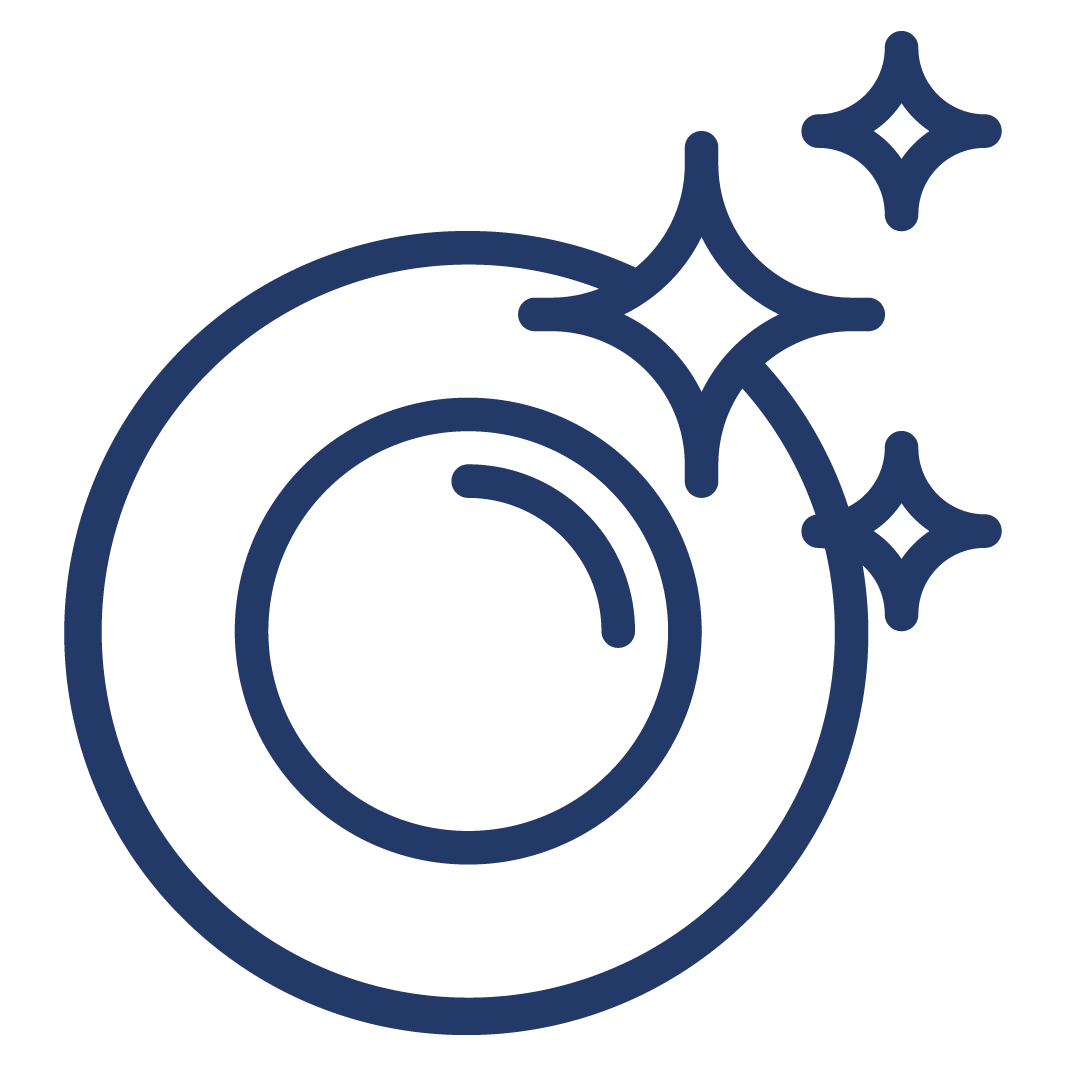 Our innovative design allows many of our items to be cooked in their original packaging



Our oven-ready butcher's paper wrapped in signature twine allows you to place our protein dishes directly in the oven without removing them from their packaging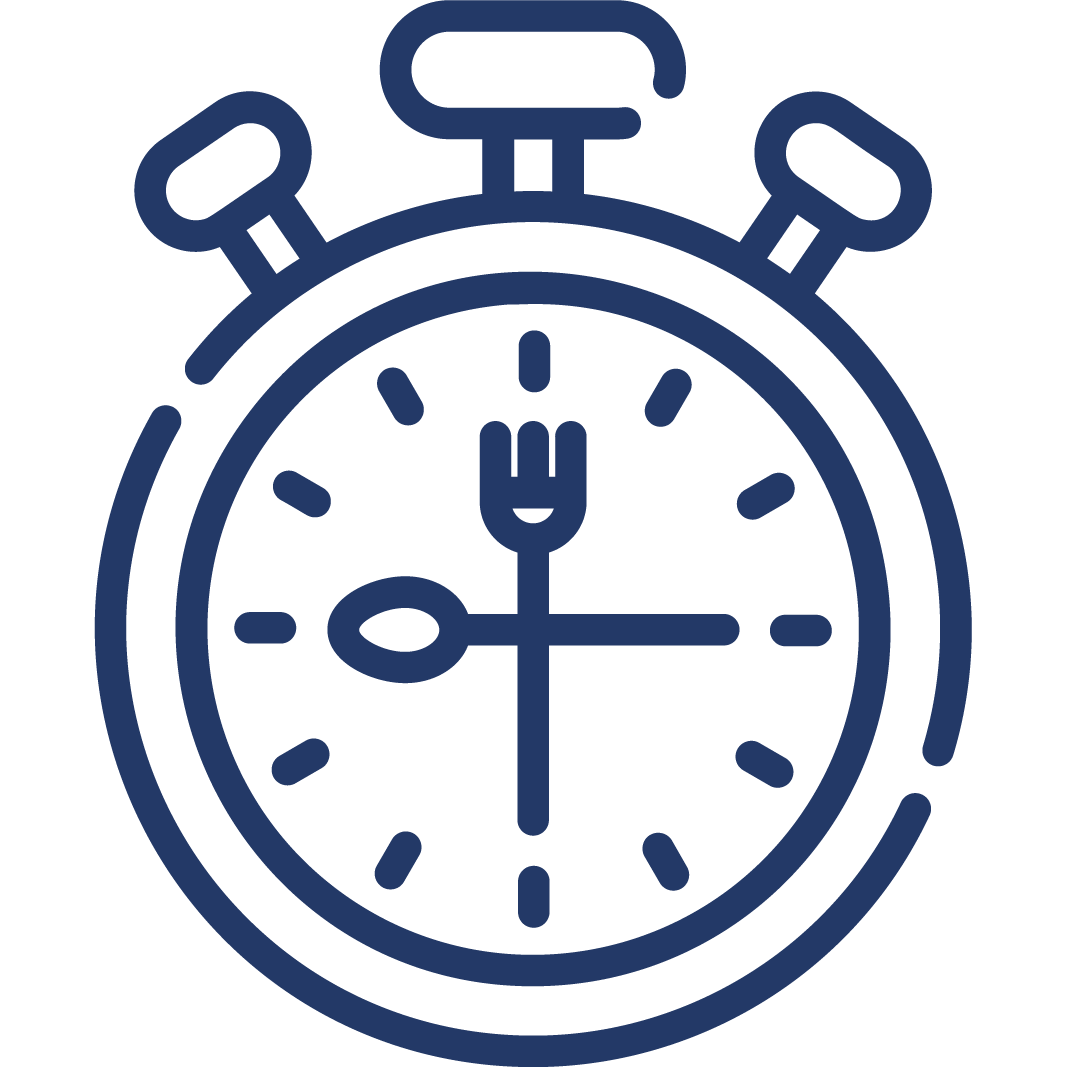 15-minute or less cook time on all our dinner dishes

Breakfast options under 60 seconds



We season, marinate, and par-cook vegetables; you just finish them in the oven in under 15 minutes to ensure just the right consistency and temperature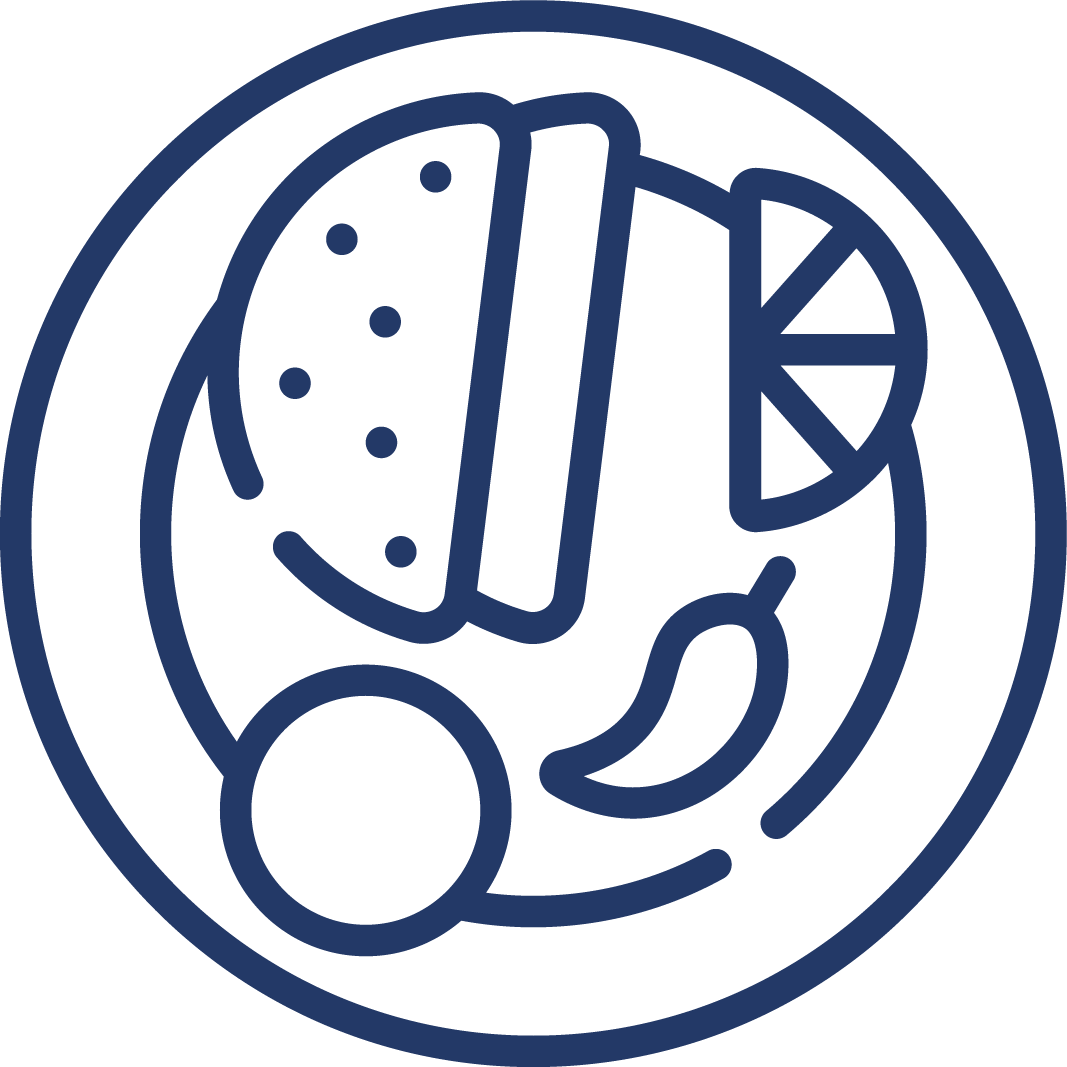 Our dinner portions are available in single increments, so we never force customers to order more than they need just to meet a minimum portion count

We want to serve you the food you need, whether it's a quick dinner for one, or a large gathering of friends or family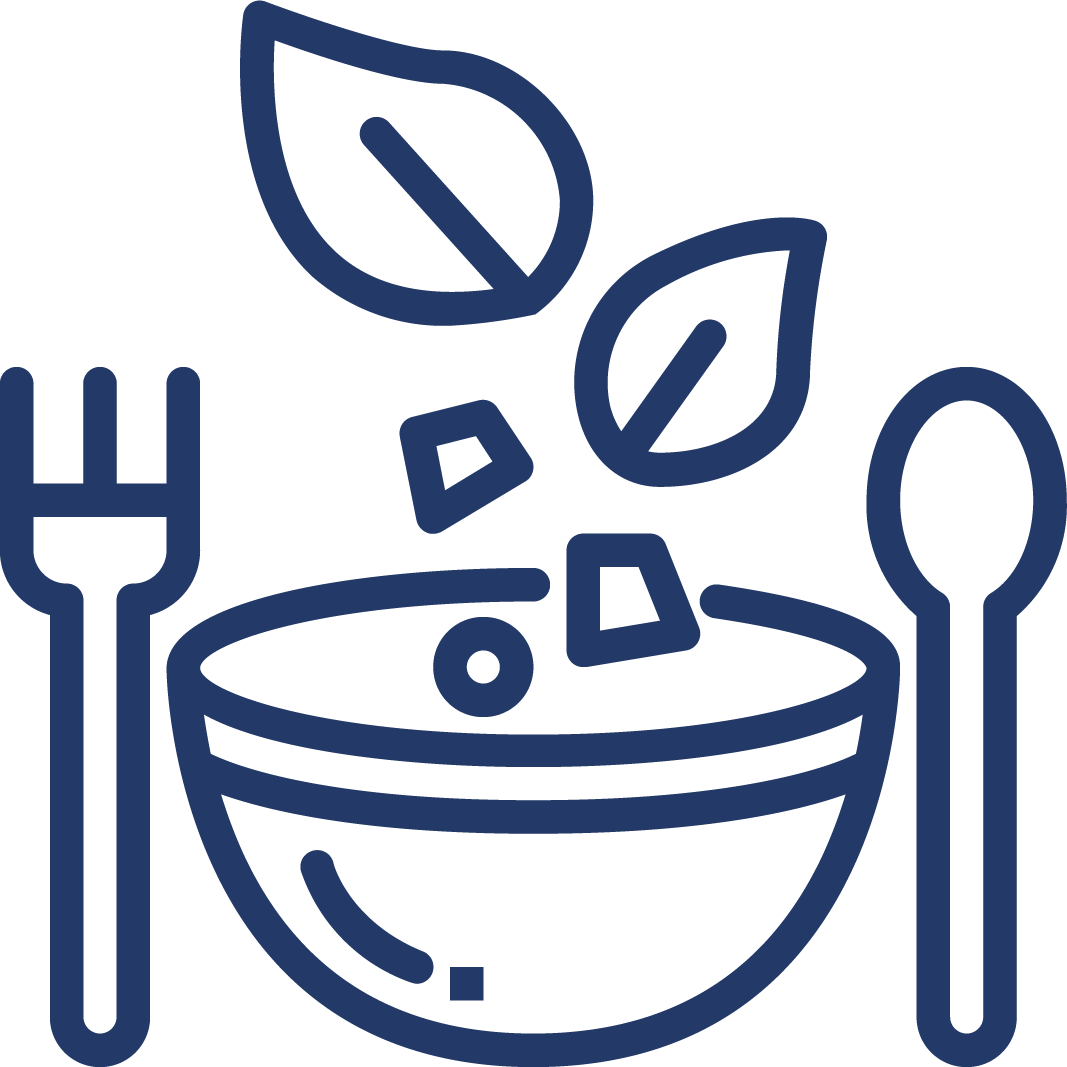 Freshness Where It Counts
Through years of catering events at off-site locations, we have developed techniques to maximize freshness while minimizing final preparation time
We pan-roast our beef to a few degrees below perfect completion, requiring only a final sear to cook the perfect temperature every time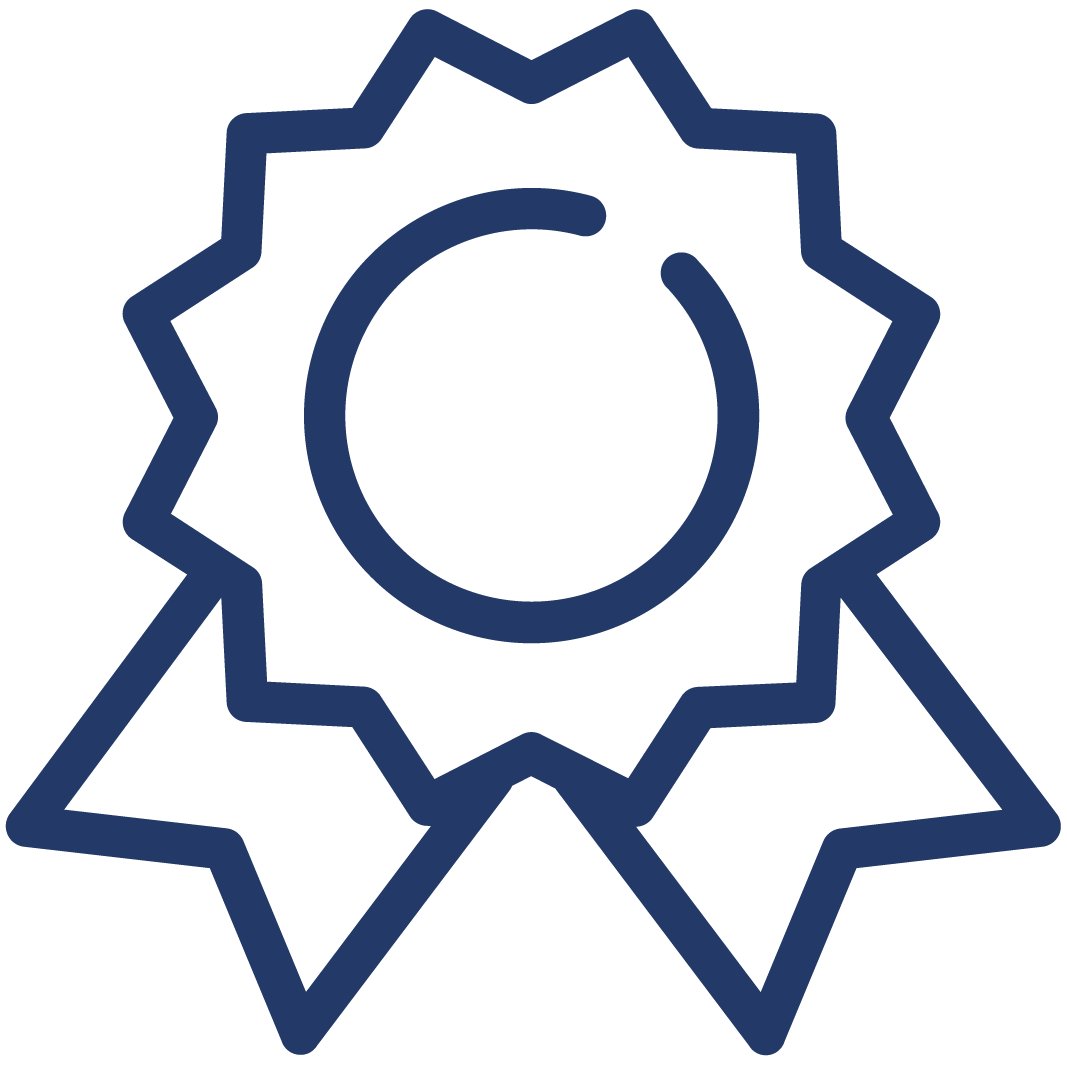 Each week we offer everyday dinner options for $15.99, as well as premium meals starting from $19.99 to fit your casual family night or your special celebratory dinner
How our Meal Prep Service Works
Each week we prepare 5 unique meals for you and your family. We recommend pairings including house-made cocktail mixes, appetizers, and desserts. The menu of offerings rotates bi-weekly but seasonal offerings, kid's meals, and other a la carte items are available for purchase each week.
Delivery and pick up are offered three days each week on Tuesdays, Thursdays, and Saturdays. Orders can be placed 48-hours in advance of your required delivery or pickup day. Our professional chefs prepare each meal on-demand for you, to later be heated and served within 15 minutes at your home. Dinners can be kept refrigerated up to 3 days after pickup or delivery (see the FAQ for shelf-life of other items). You can elect to bundle all your weekly meals into the same delivery or pickup day, or you can space out your deliveries throughout the week.